---

Forbes 05-06-13 Why Women Miss Out on Creating Passive Income
Download Full Article
---
Loral's Intro to Big Table

---
Loral Langemeier on KTLK AM1150 Los Angeles

---
Loral Langemeier on The Morning Show in Australia. Teach Your Kids About Money.

---
Loral Langemeier on The Morning Show in Australia. Be a Champion With Your Money.

---
"Millionaire maker" and founder of 'Live Out Loud', Loral Langemeier, shares her money tips every parent needs to know.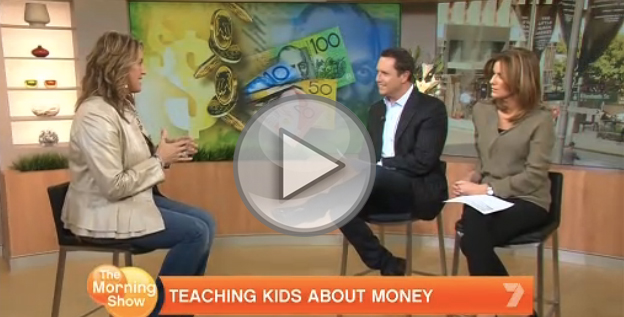 ---
The Millionaire Makeover Tour in Las Vegas
Join Loral Langemeier and Special Guest(s) as they tour the United States & Australia teaching and showing others how to "make over" their lives by building and starting businesses.
Loral has created hundreds of Millionaires and shown thousands more the way to a better life through her equation on how to do less and make more.
With the release of her 5th Best Seller, "Yes! Energy, The Equation To Do Less And Make More," Loral has literally cracked the code to making money in ANY economy.
---
Phoenix Prepares for Millionaire Makeover Tour
Loral Langemeier's Wealth Building Event Comes to Arizona
For Immediate Release
"…Arizona is one of the best locations for entrepreneurialism in the United States, said Langemeier. According to a recent survey by the Global Entrepreneur Indicator, Arizona-based entrepreneurs are experiencing more growth and revenue increase than the global average…"
Read the full article here.
---
Loral's second appearance on National TV in Australia
Loral Langemeier Appears on Good Day Sacramento April 24, 2012 – Part 1

---
---
Watch Loral in Las Vegas
---
Watch Loral Langemeier on Good Day Cincinatti
---
Loral Langemeier – Dr. Phil's finance woman
Read the article »
---
Watch Loral on Tahoe TV
---
Loral Langemeier – Dr Phil's 'millionaire maker' says explore prospects
Read the article »
---